Offcut Textiles

The Offcut Textiles is an ongoing series of surface design experiments using naturally dyed fabric offcuts. Recent work has taken the form of intricate hand sewn quilts made from naturally dyed bridal silk offcuts. These silk offcuts, which would otherwise go to landfill, have been coloured using a range of natural pigments such as avocado, nettle, annatto, weld, and logwood. Intricate hand stitching adds texture and detail to these bold, contemporary craft pieces. Their graphic shapes and compositions are determined by the shapes of the offcut textiles, making each quilt entirely unique.

Materials
Bridal Silk Offcuts, organic cotton-linen, wool, peace silk, repurposed wool blanket, naturally dyed wool and silk offcuts.

Date of Production
Ongoing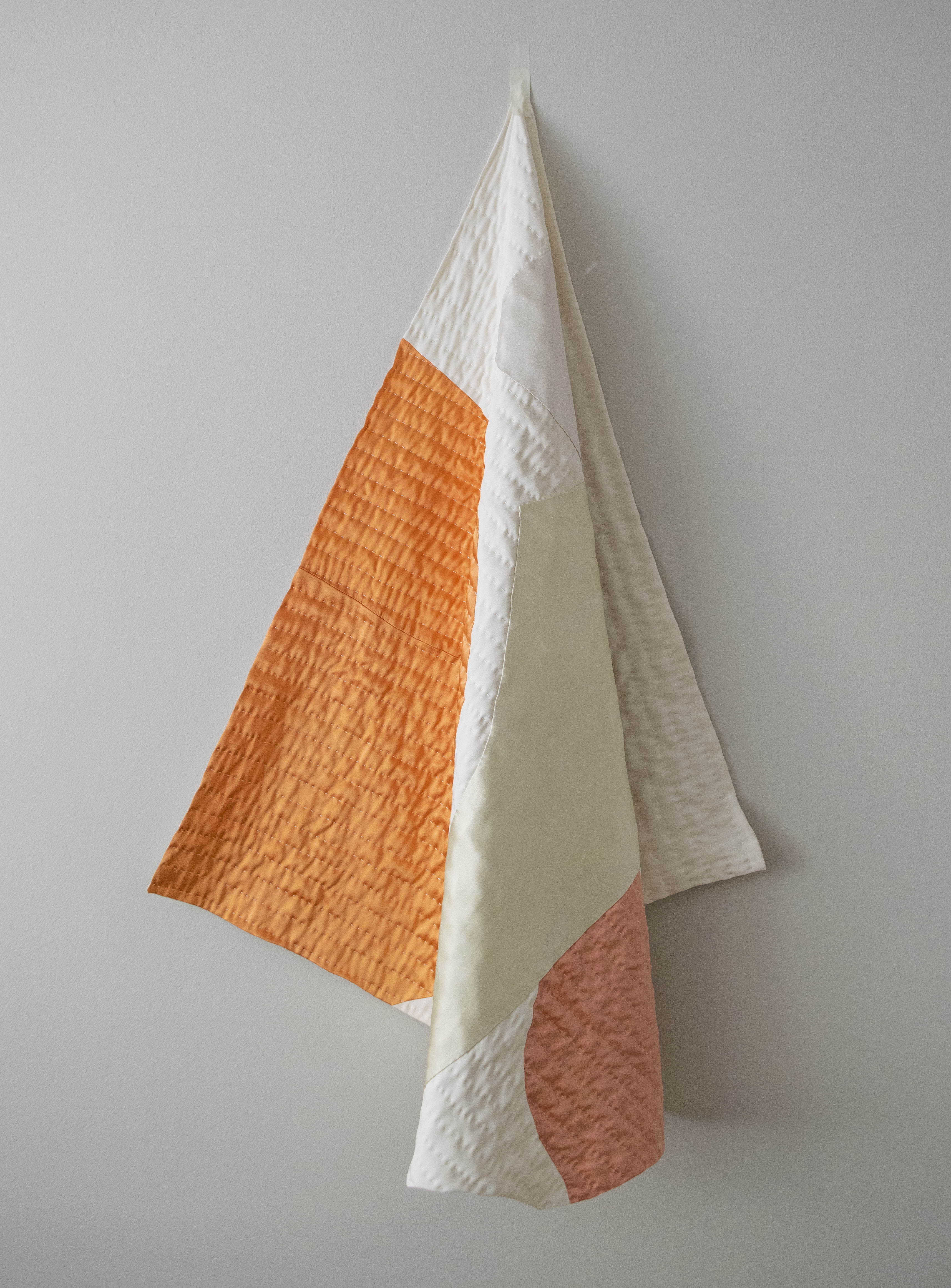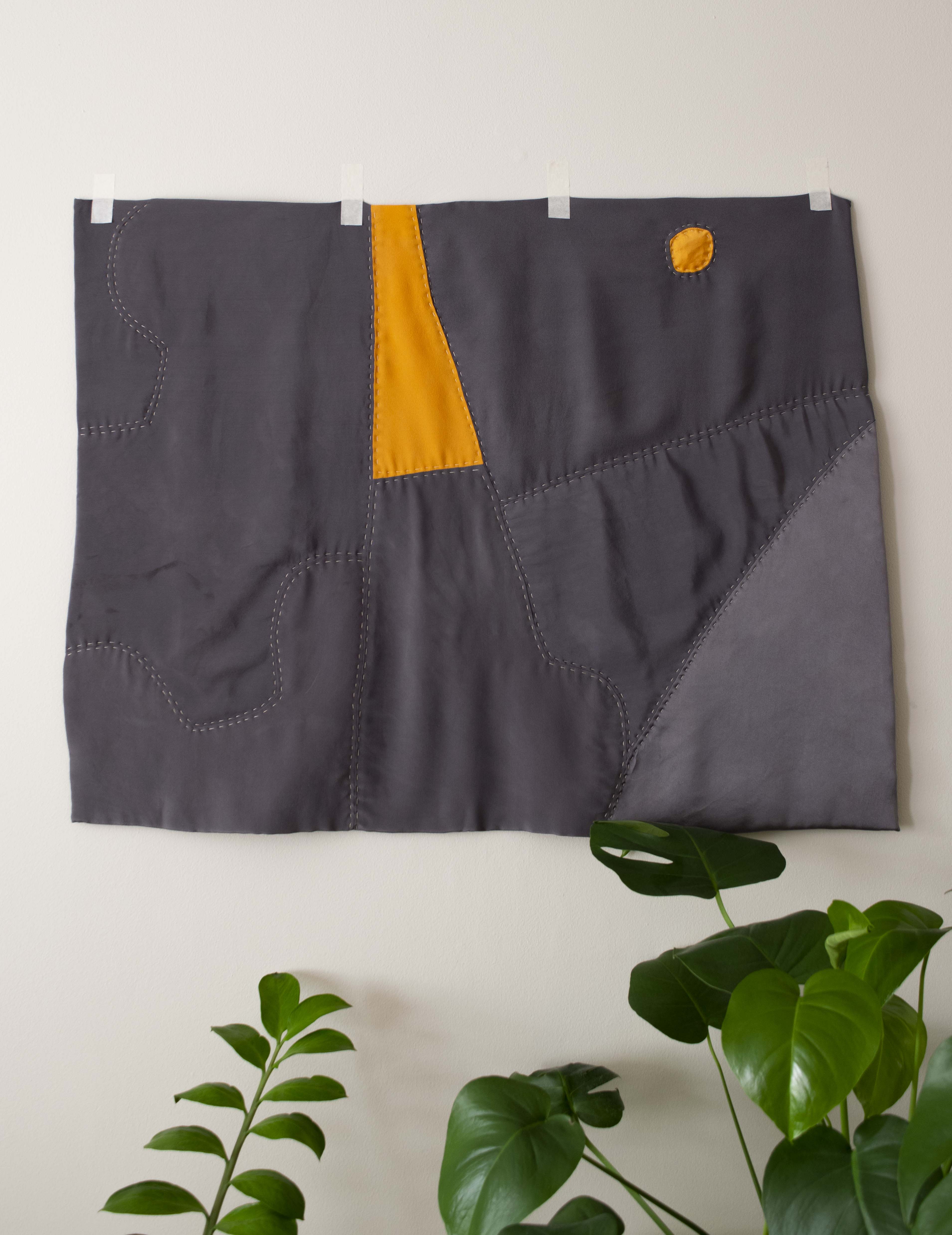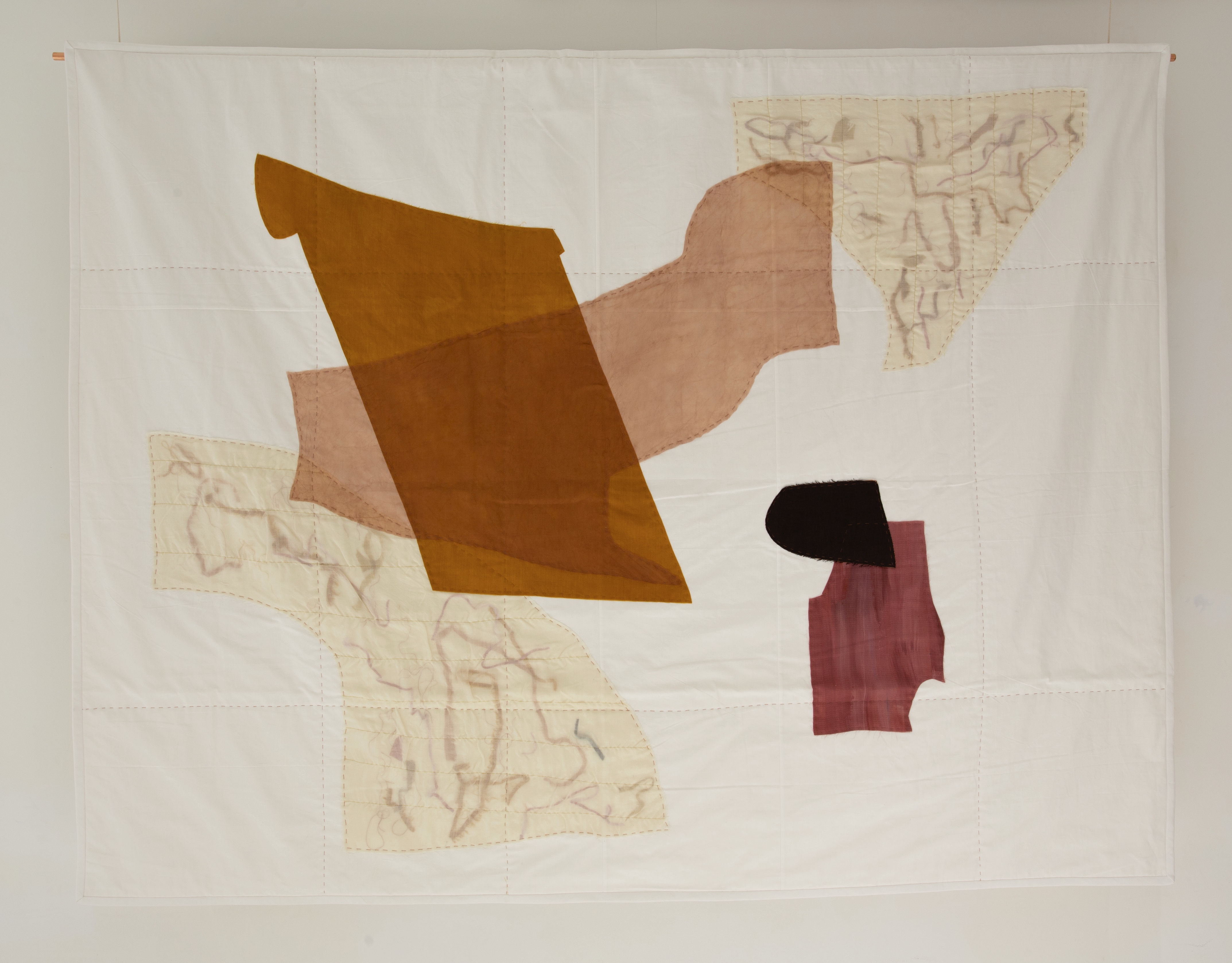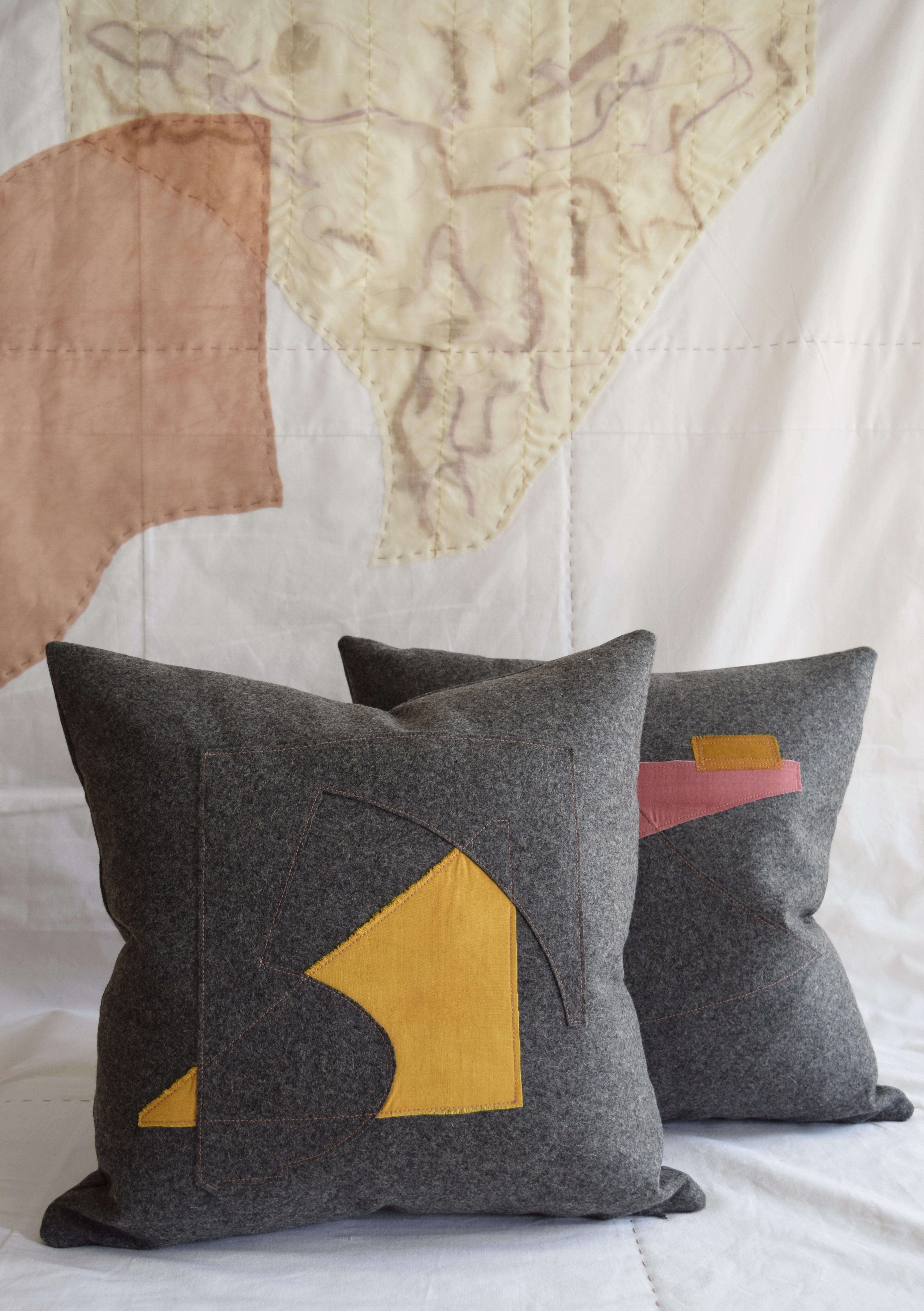 Offcut Two

'Offcut Two' is the second part of an artistic exploration of waste. Fletcher showcased new work inspired by a Thames Estuary landfill site, where layers of once hidden waste are spilling into the river. Fletcher created an all-encompassing experience for viewers, aiming to deliver on both an informative and artistic level. Shocking and delighting in equal measure, Offcut Two encouraged viewers to make changes within their micro world that will generate a macro impact.



Materials
Organic cotton-linen, wool, peace silk, repurposed wool blanket, naturally dyed wool and silk offcuts.
Date of Production
December 2019 - March 2020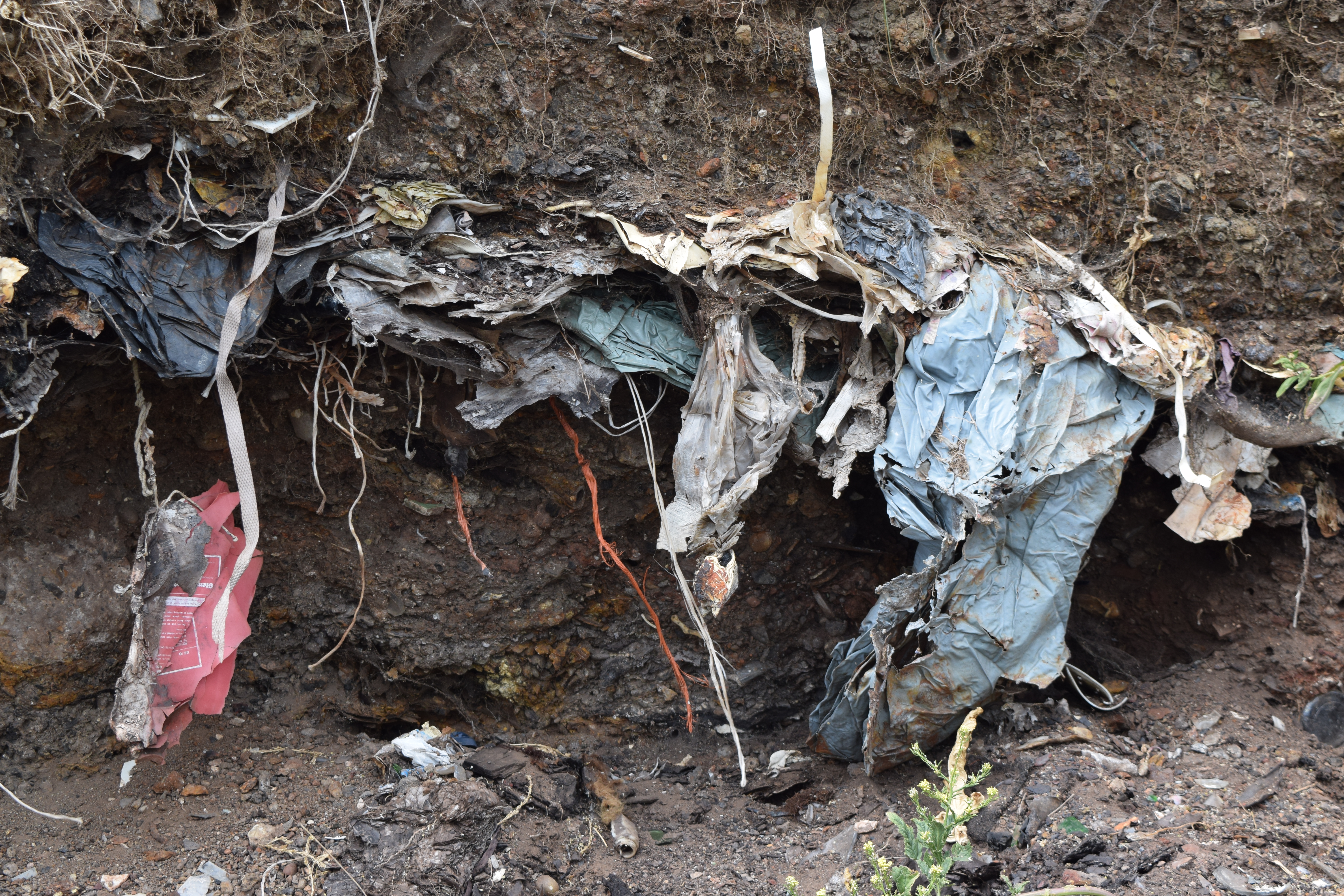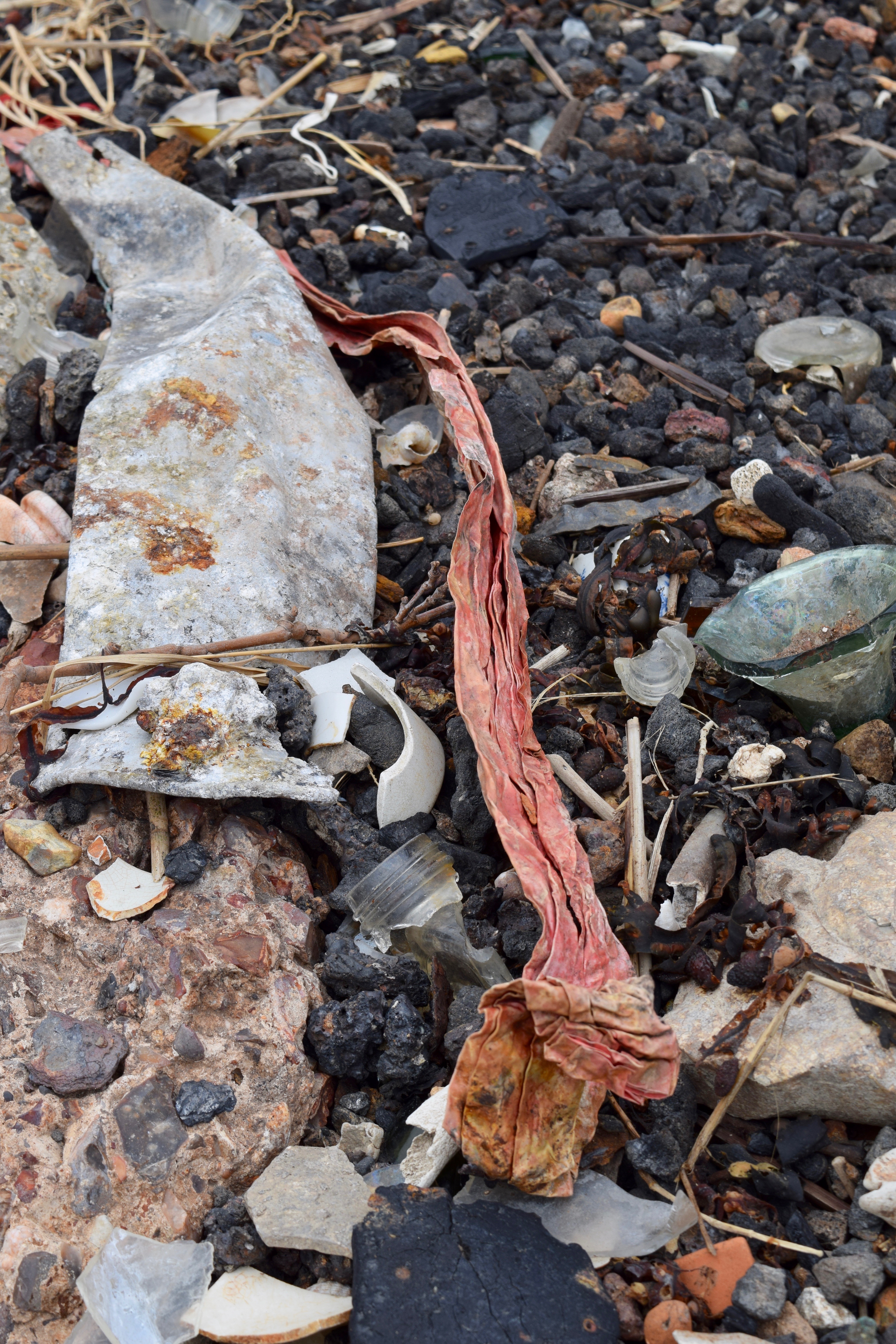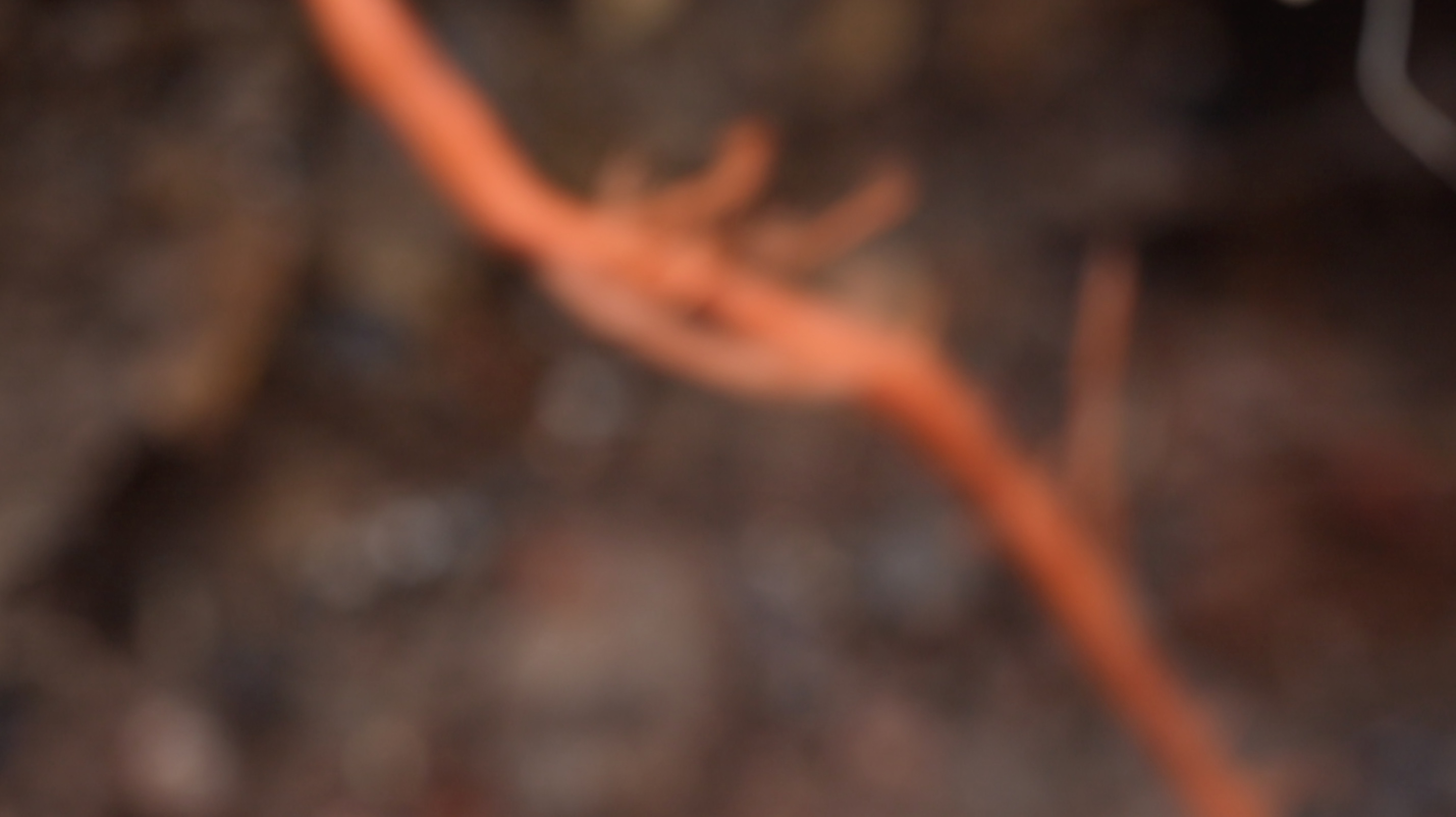 The concept of 'Offcut Two' was first conceived during a visit to East Tilbury after hearing of the historic landfill site. Packed full of materials such as ceramics, glass and more contemporary plastics and synthetics, the site is a 20th Century time capsule. However, as the effects of coastal erosion take place here, this waste is being unearthed and swept into the Thames.

From today's climate conscious point of view, we observe the situation in East Tilbury feeling we could have done things differently. The harmful state of East Tilbury's content (including asbestos and battery leachates) is beyond use for a designer to work with physically so instead, 'Offcut Two' aims to further the lifespan of this waste by observing its weathered shapes and colours to inform contemporary designs.

"Through this collection, I want to convey an important message to care for and respect our possessions, while finding beauty and purpose in the discarded fragments of our lives."

Every piece in the collection is made using a variety of environmentally conscious fabrics which are gathered, draped and structured, mimicking the patterns seen in Tilbury's landfill waste. This concept has also seen Fletcher using a more subdued colour palette than in past work.

Earthy tones and washed out reds are scattered with small pops of colour referencing the shredded waste strewn across the landfill. This unique palette has been achieved using food waste and plant dyes applied by hand, with the addition of GOTS certified digital printing.
As with '
Offcut One
', Fletcher has kept every offcut piece of fabric left from the collection to feed into further work. These take the form of homeware pieces including the rugs and quilts featured in the installation. By allowing people to touch fabrics, try on the clothing and sit on the rugs, Fletcher encourages viewers to appreciate the quality of craft first-hand.
"By valuing the craft of everyday objects in our lives, we will respect, look after, mend and repair them, in turn consuming less."
A film recorded at the Tilbury landfill acts as a contextual backdrop while a live dance performance transforms the exhibition, forming an immediate connection with viewers.
"Clothing is designed to be worn, moved in and lived in, so what better way to present my work than as a dance performance which truly sets the garments in motion."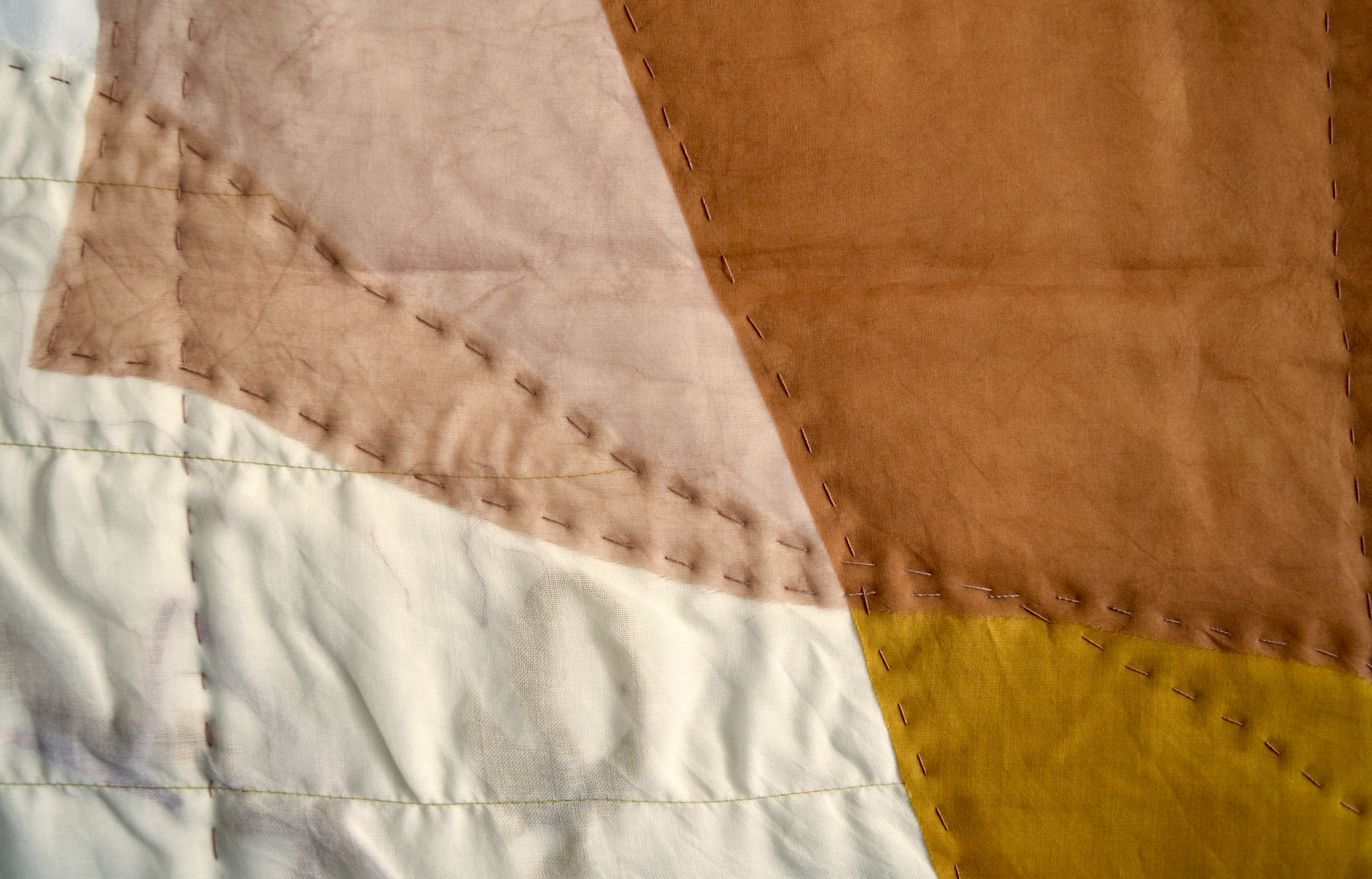 Offcut Rug

The first phase of the Offcut project was an intricate clothing collection inspired by the colours and bold shapes of workshop offcuts. For the second phase, fabric remnants have been worked into a range of sculptural rugs and wall pieces.

"The ethos of this project is to help people view the potential for fresh design in offcuts. Scraps are not rubbish. People must learn to respect the materials they use, and consider what happens to them once they have been discarded."

To produce Offcut One, Studio Isabel Fletcher worked with a variety of sustainable materials such as British Herdwick wool felt, organic hemp and linen mixes.

The rugs and wall pieces in this collection feature a modular design. Built from a series of interchangeable panels, each product is highly customisable to suit any space. There is flexibility to vary the design within each panel, changing the composition and aesthetic of the overall piece.


Materials
Herdwick wool felt, hemp, linen.
Date of Production
April-September 2019