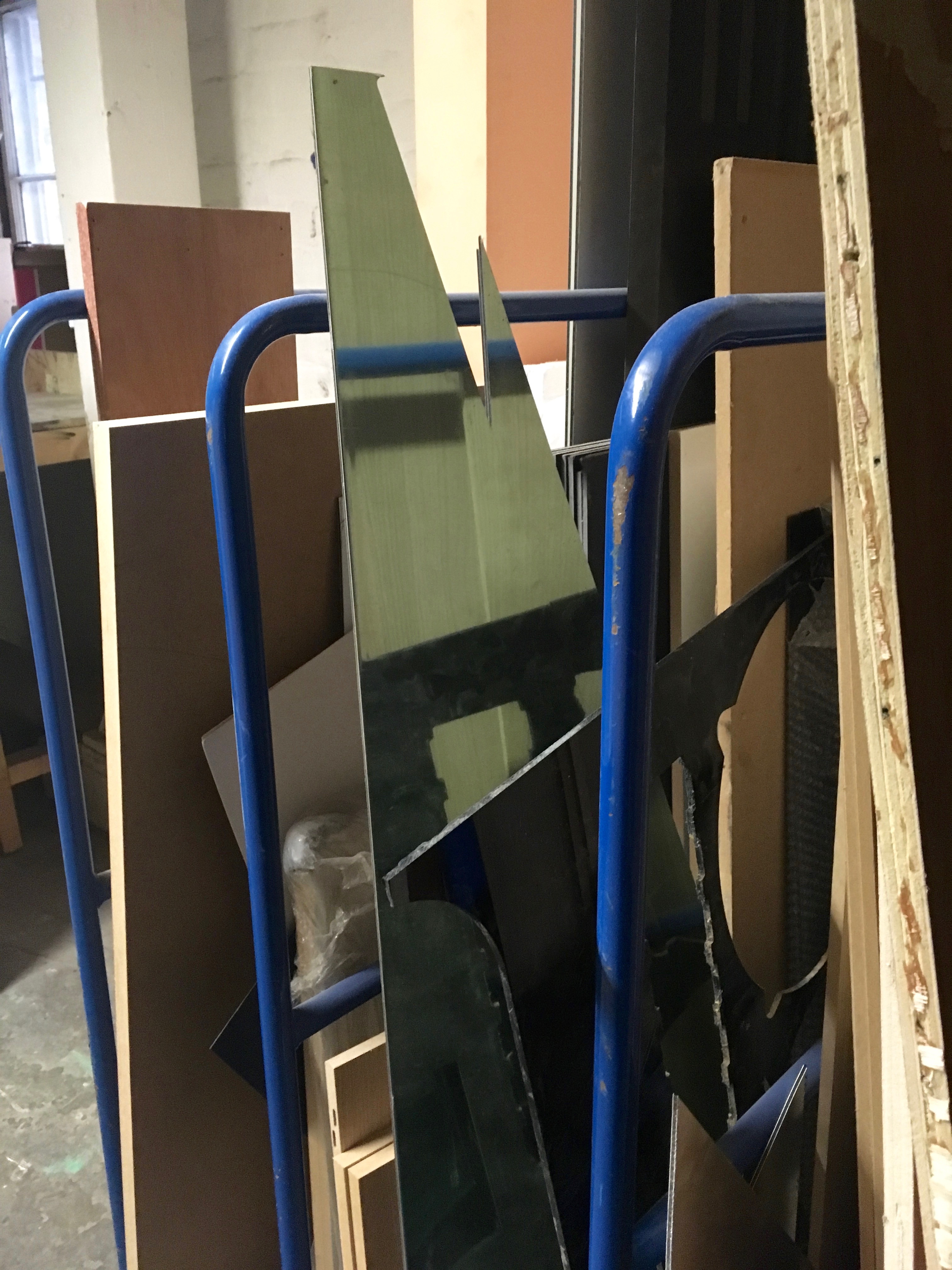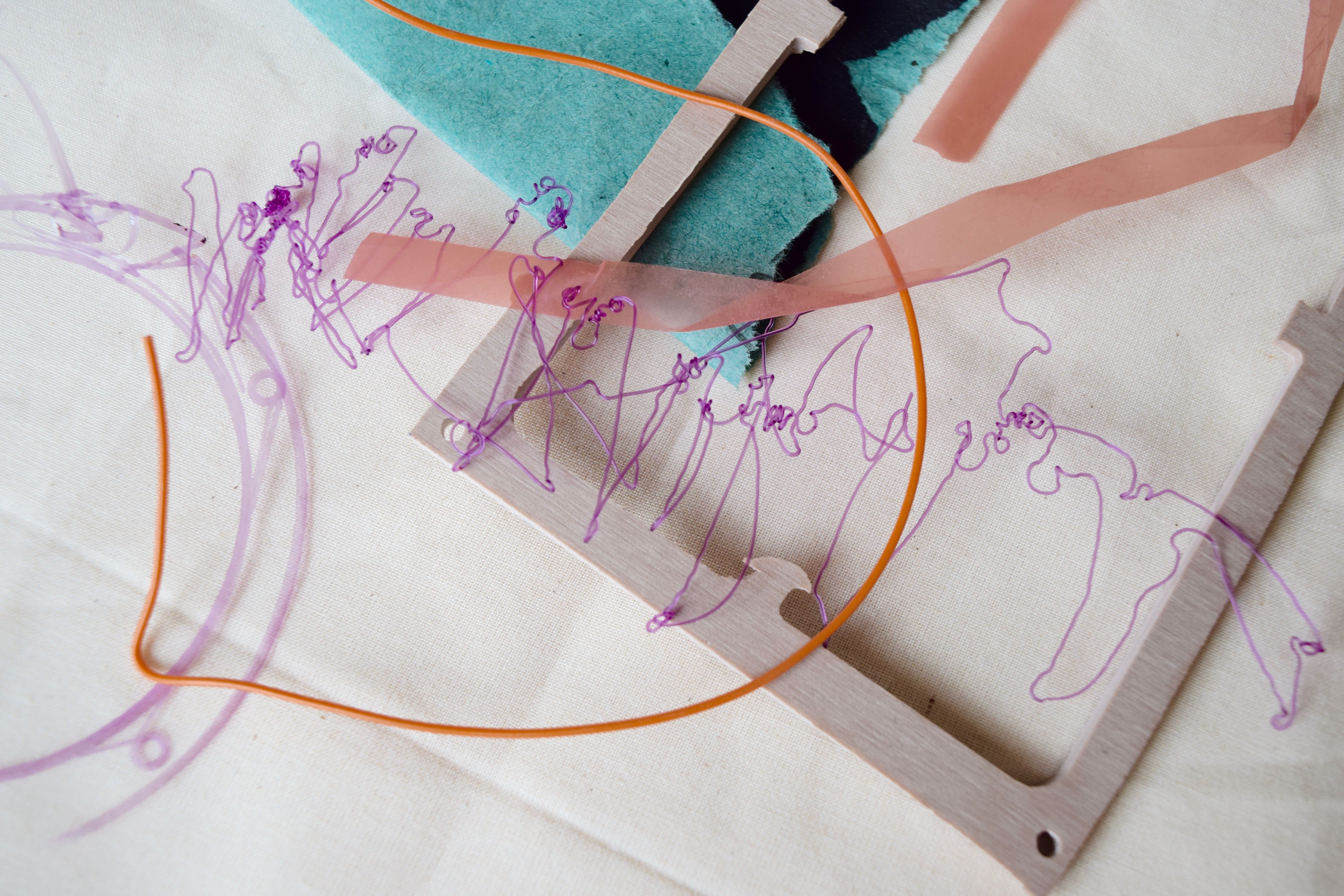 Offcut One
Offcut One is a celebration of discarded materials, translated into a clothing collection. Isabel Fletcher has used a variety of British wool, hemp, linen and bamboo, as well as making bespoke buttons from Parblex by
Chip[S]Board
. Using these sustainable and organic materials, the collection explores colours and bold shapes seen in the layering of waste materials in a workshop.
Materials
British Wool, Hemp, Linen, Bamboo, Parblex
Date of Production
April 2018
The ethos of this project is to make people see offcuts not as waste, but as potential for further design. The Studio wants people to respect the materials they use, and consider what happens to them once they have been discarded.

Studio Isabel Fletcher believes we have to aim to maximize the materials we use in order to do justice to where they came from. Things have become far too convenient and easy, so we now need to challenge ourselves by using recourses more stringently.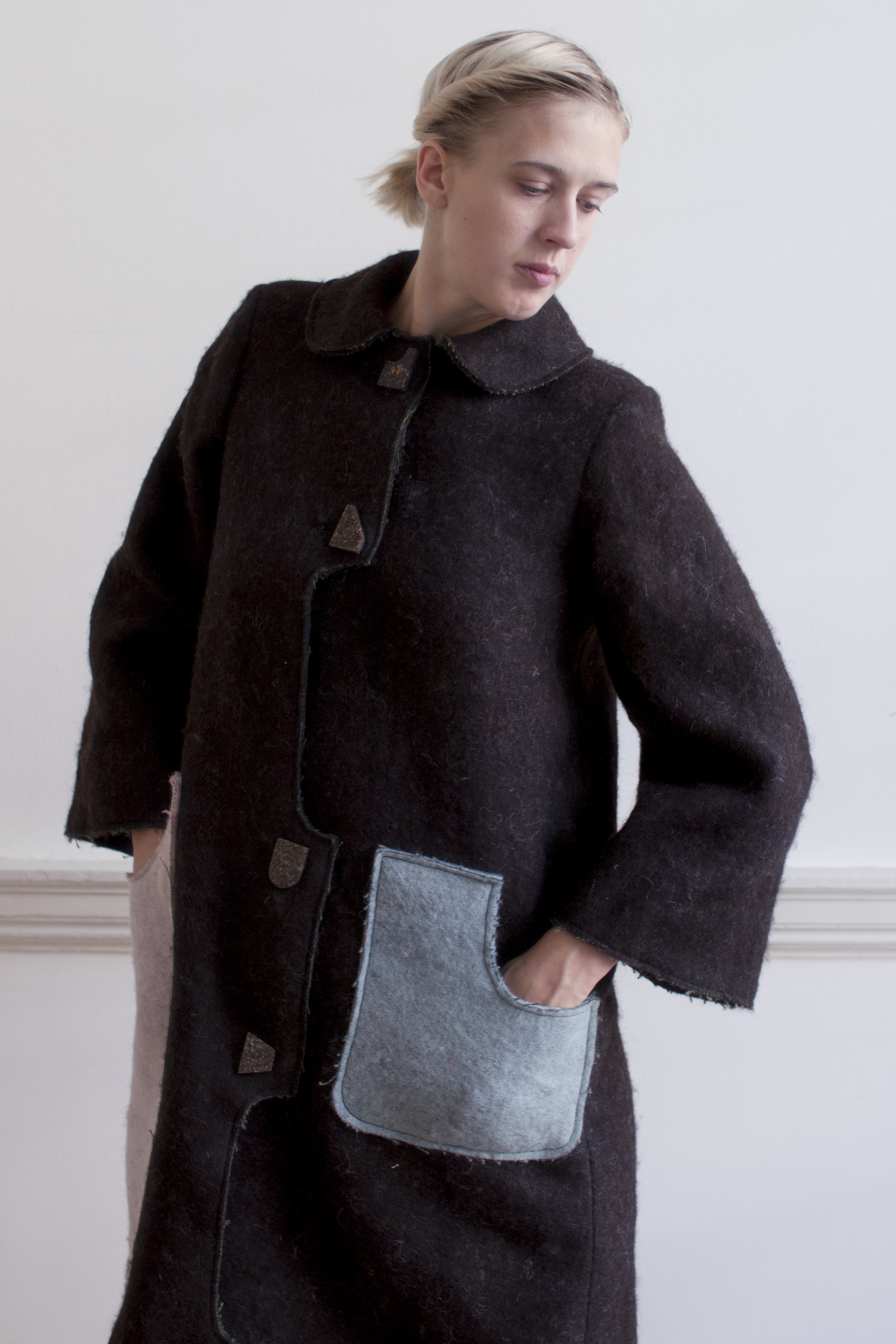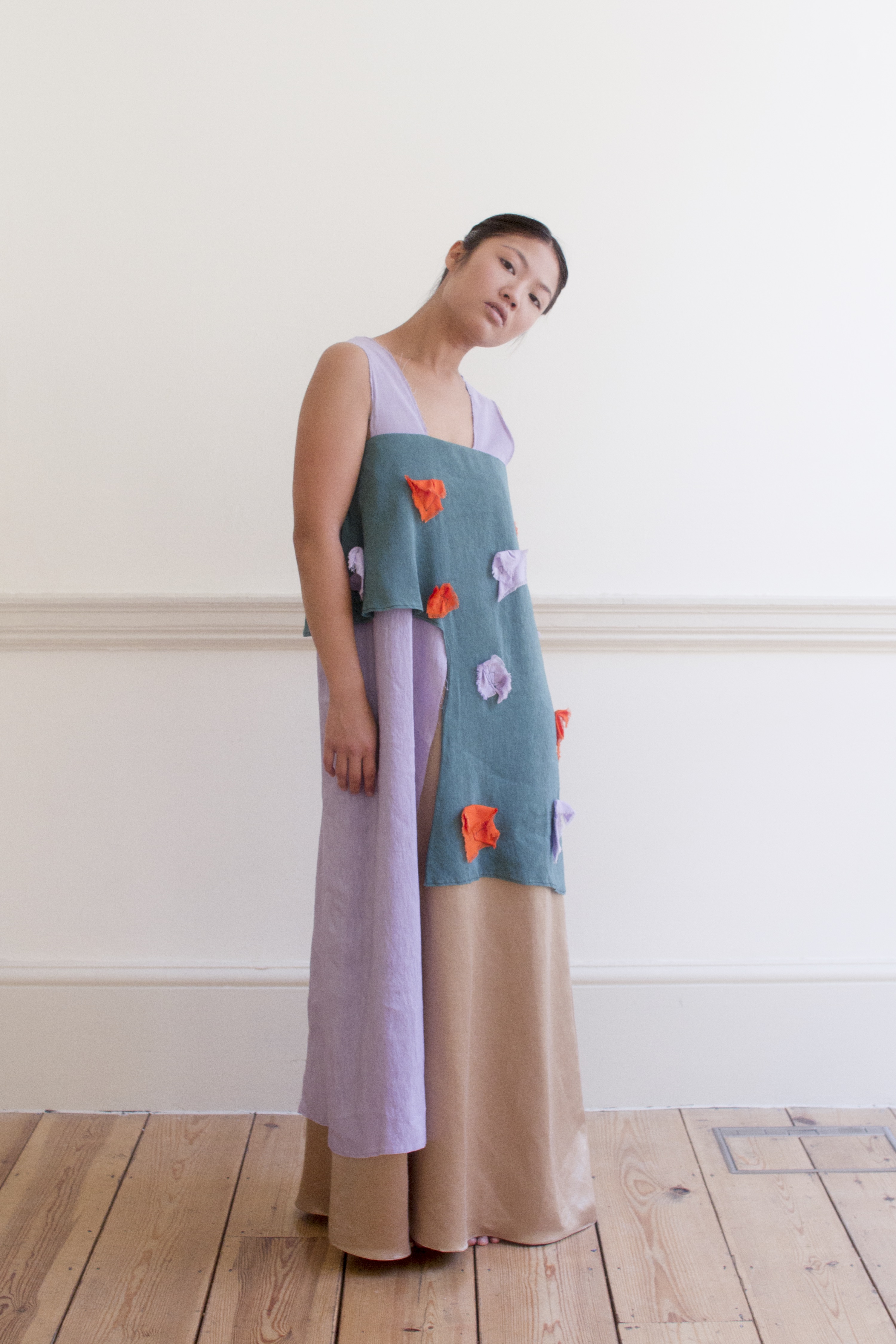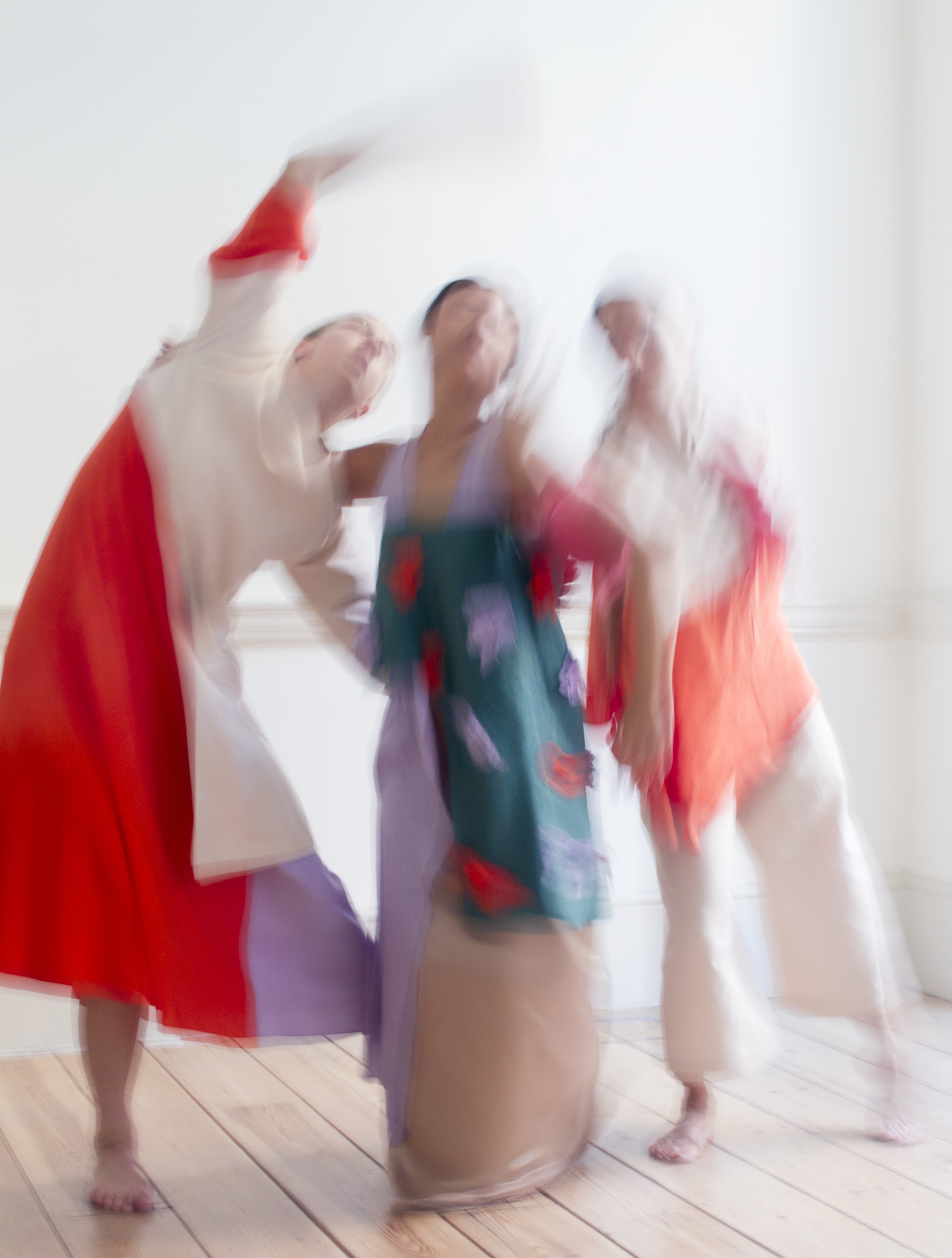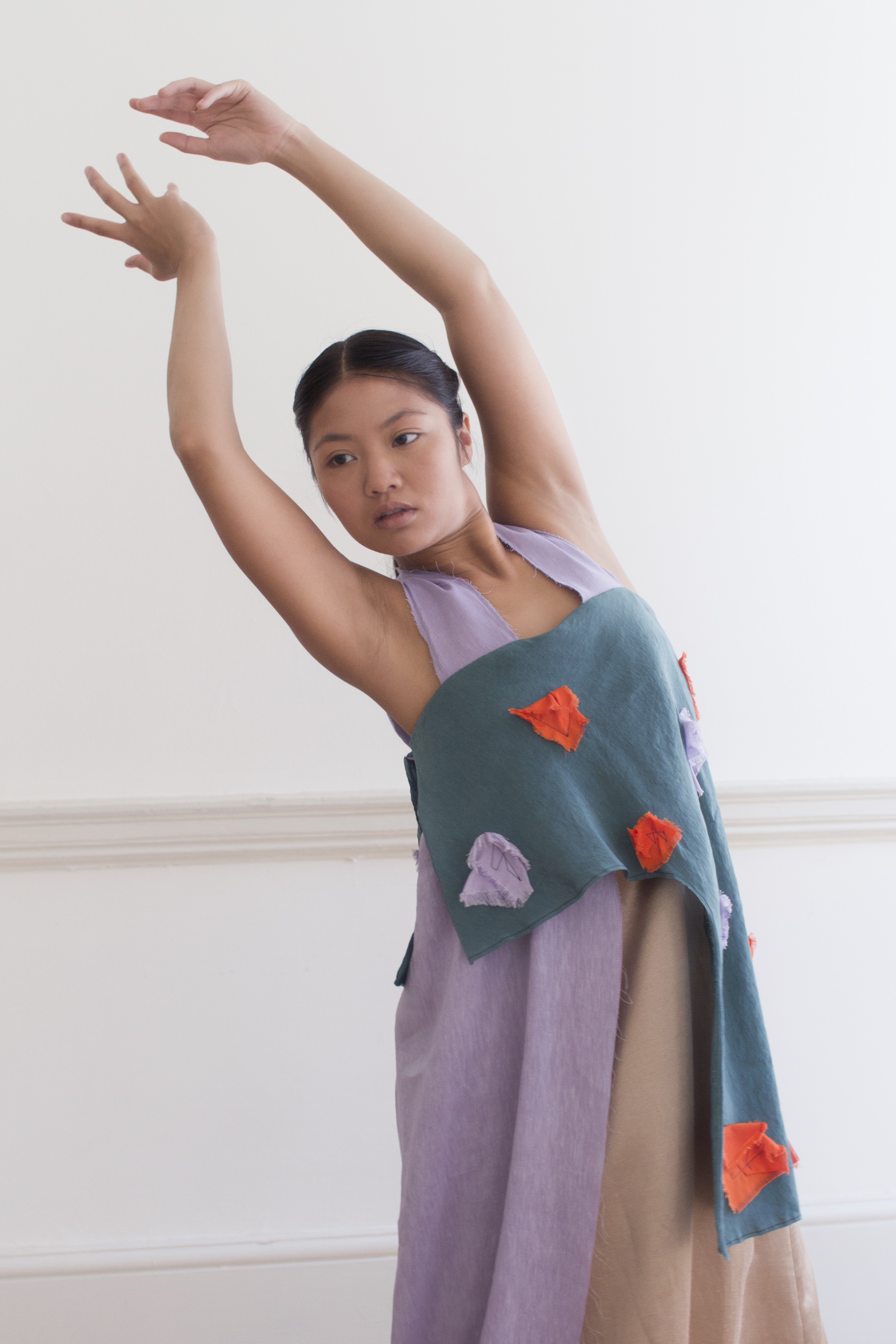 ---